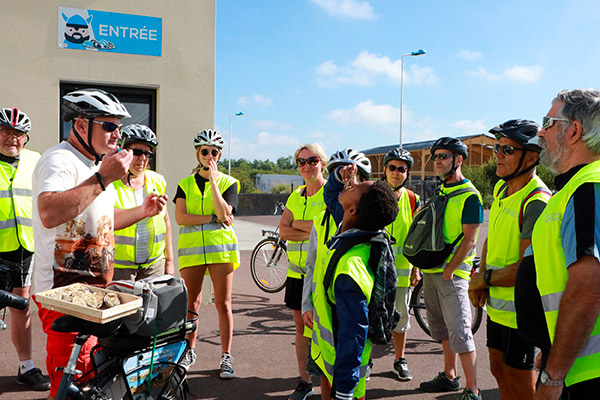 Circuit of 3:30 h from 18 to 30 km
accompanied in electric bike
Adapted to the adults and to the children from 8 years, this circuit shows you the region around Agon-Coutainville. Besides our exceptional landscapes, your guide takes you to the discovery of our small heritage (wash house, church, castle, mill, …). During gourmet breaks, you taste our local products (Chocolate factory Kabosses, Viking's oysters Tide , with a glass of white wine, Goat shed of Vallière …).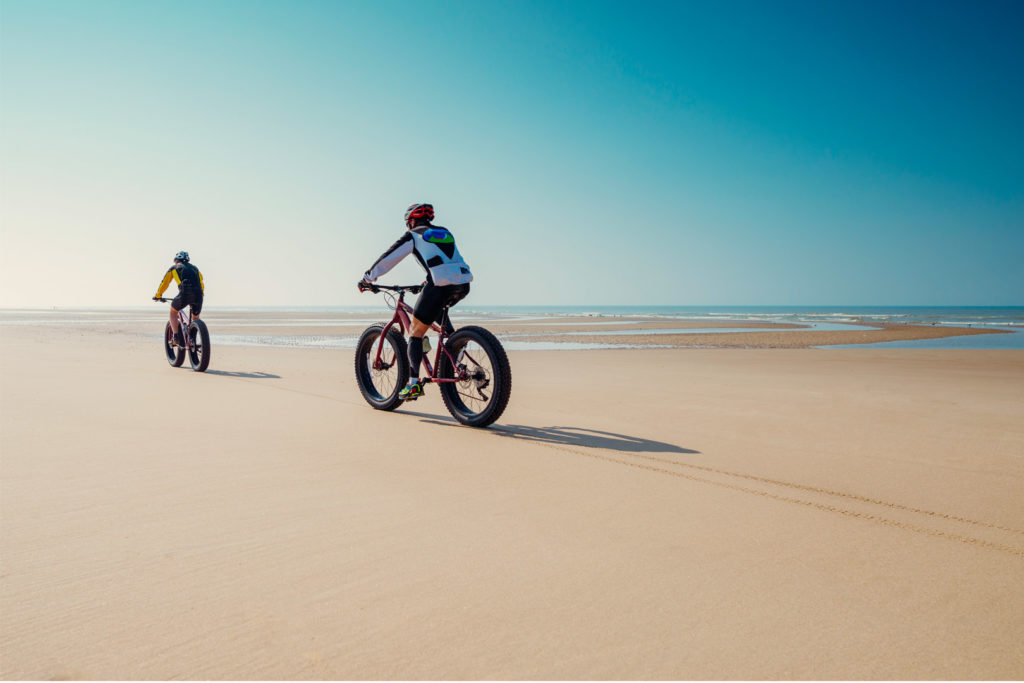 20 km circuit accompanied in
smug person bike electric
This original circuit, made entirely on the beach(range), leads you of Coutainville up to the point(headland) of Agon-Coutainville. Run(drive) by the sea is a unique(only), available experience(experiment) for adults and children from 10 years. A break allows you to visit the beach hut " The hen ", and a stop(ruling) at Father Gus allows you to appreciate(estimate) the oysters of our region, accompanied with a glass of wine. The circuit is dependent on schedules of tide, inquire for departure times !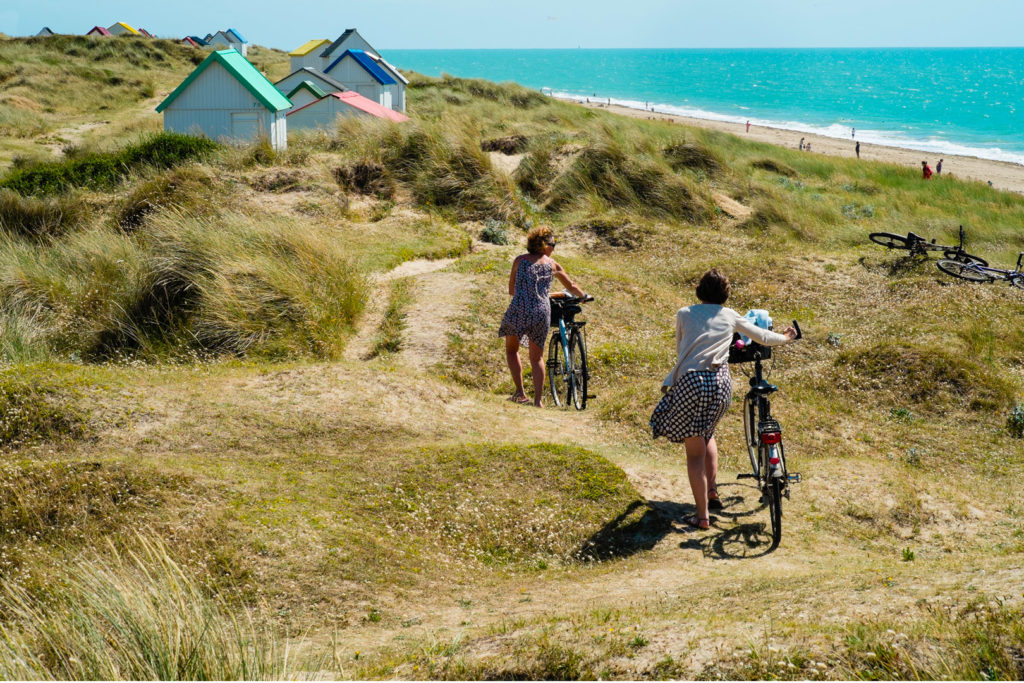 Hire of bikes and
electric bikes
Go off to explore our beautiful region quite freely. Our bikes and electric bikes allow you to go (surrender) on the sites which you wish quite freely, without efforts and in an atmosphere of holidays! For those who want a little more sports, opt for our mountain bike and hybrid bike. Our bikes are adapted to the adults and the children from 8 years.